Want to be the first to sign up for The Sparrow Film Project? Here's your chance!
March 30, 2014
.
7 years ago
.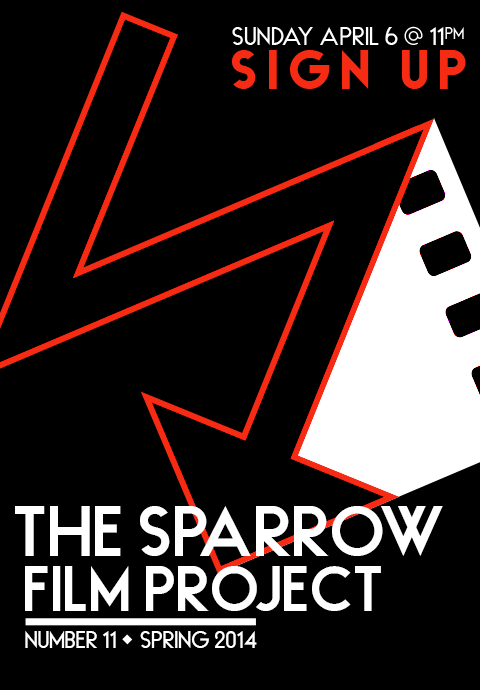 We just learned that for the first time EVER, the Sparrow Film Project is opening up online pre-registration!
Pre-registration will be open from now until Saturday night at 11:59pm. Teams that signup online will receive their assignment by email on Monday April 7th. The fee for signing up will be $25 online via Paypal or $20 in person at Sparrow next Sunday night.
So grab your teams, grab your cameras and go go go! There's less than a week to sign up!
Sign up is here, and the guidelines for film makers are here.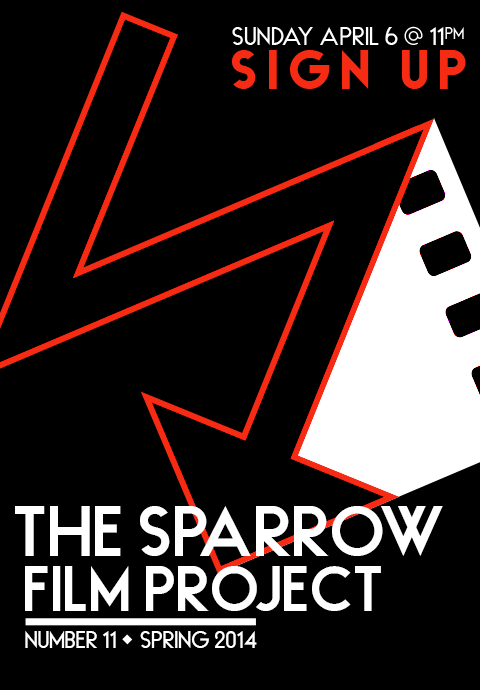 Good luck!
Featured in Entertainment
It's Time to Book It to The Library With the new year upon us, and still amidst a pandemic, there is very little room to ...