Astoria Coffee is Officially Open!
August 19, 2014
.
6 years ago
.
We have long been awaiting the opening of
Astoria Coffee
, and it's finally here! It seems like just yesterday co-owner Dennis stopped by our offices to deliver a jar of coffee, and told us all about his and partner Liz Wick's plans for their brick and mortar shop.
There's already been a huge amount of feedback, and lots of happy customers tweeting and snapping pictures of the shop. The space is open and airy, and it's easily going to be one of our favorite coffee spots.
Astoria Coffee will be rotating roasters from all over the world, and lots of really yummy baked goods. Now, if you're not already excited, check out these pictures from their Twitter: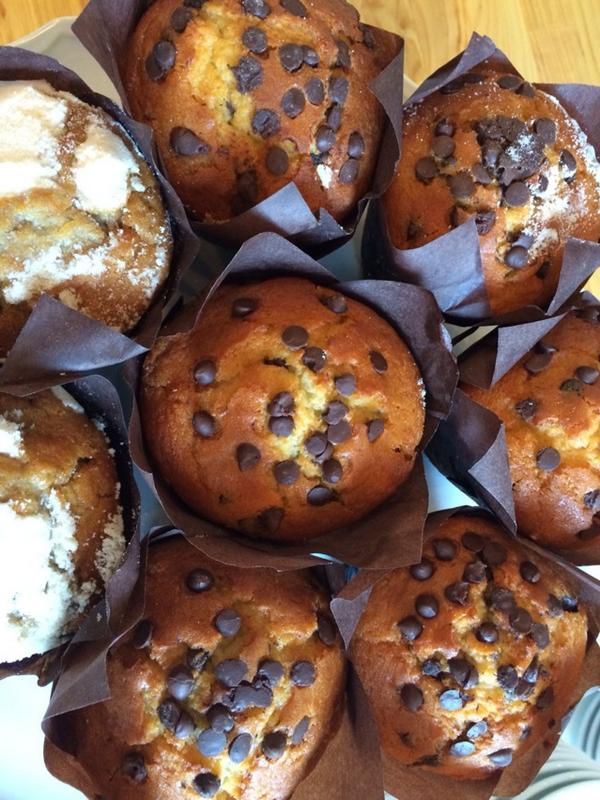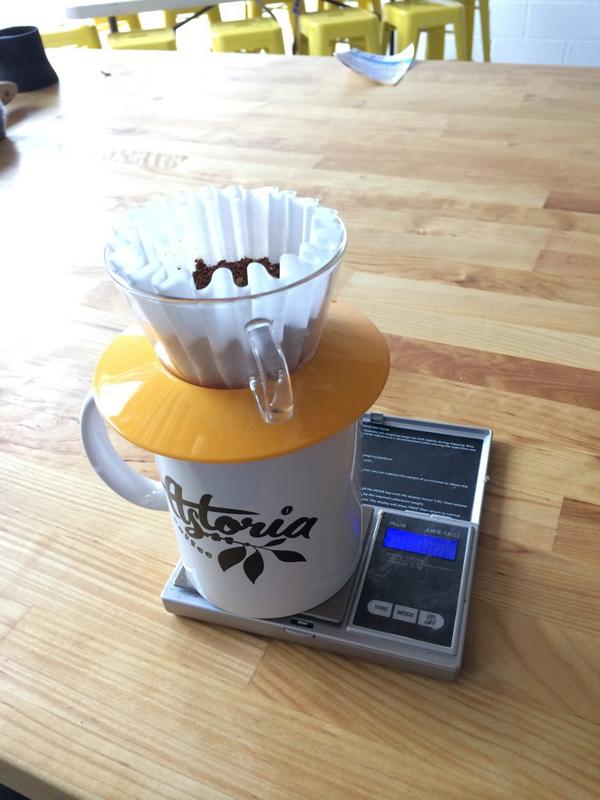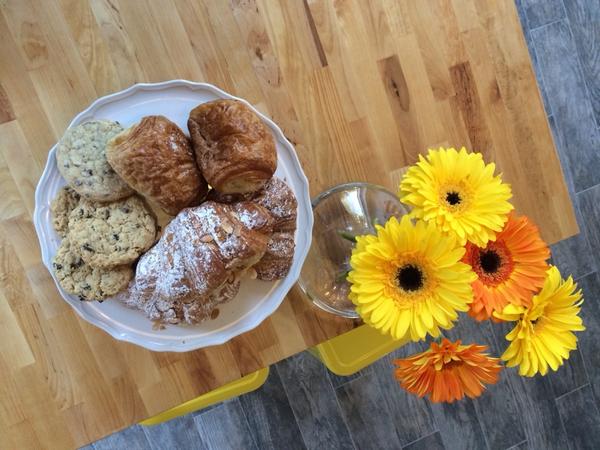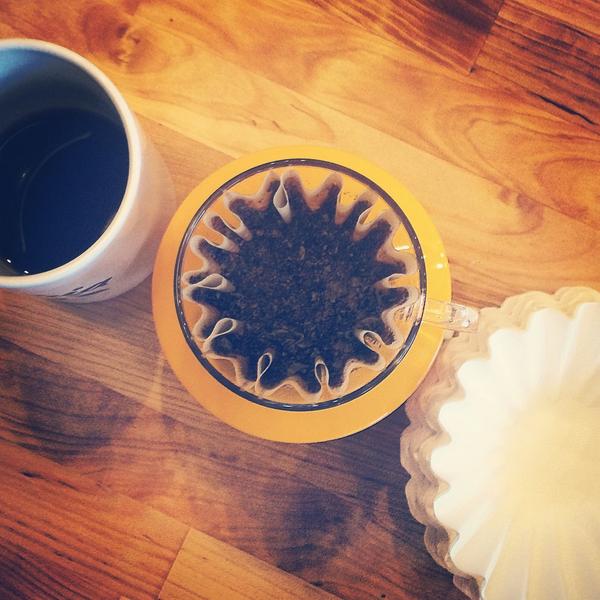 Astoria Coffee
30-04 30th Street

The fruit of the season, and quite appropriate for back to school considering what has become our new normal. If it really keeps the doctor ...