Magic and Burlesque at the Pop Bar!
September 9, 2014
.
6 years ago
.
There's an awesome event at the Pop Bar this Sunday! It's part of their ongoing Burlesque series – which last month saw body painting and art all night – and the theme this time is
MAGIC.
The star of the night will be slight of hand magician Nelson Lugo, and he'll be accompanied by three lovely dancing ladies: Miss Charles Stunning, Ruby Solitaire Burlesque, and Dr. Lucky PHD.
Like all Pop Bar events, there's no cover! Just show up  and have a good time. The events at Pop Bar are always super fun, and we feel nostalgic every time we step foot in the bar (seriously, a 90's theme? How much more nostalgic can you get).
The event starts at 10:00 pm, this Sunday, September 14th. There's going to be $5 drinks, and prizes and giveaways all night! We can't wait.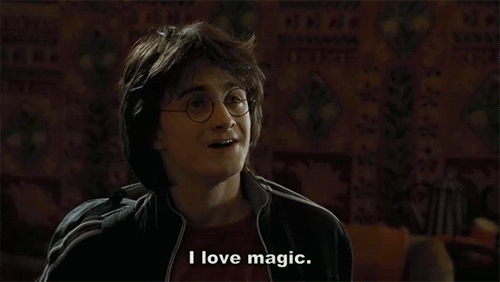 Pop Bar
12-21 Astoria Boulevard
Astoria, NY 11102 
Featured in Entertainment
Hauntings At Hell Gate During the month of October, it is time to celebrate the harvest, new beginnings, and All Hallows Eve. If you're like ...