No Astoria/Queensbound N, Q, or R trains Past 42nd Times Square
June 18, 2015
.
5 years ago
.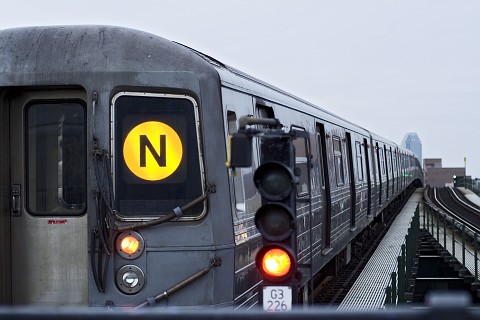 Once again, trains have been shut down!
Here's the latest from the MTA:
Due to FDNY activity at 49 St, the following service changes are in effect:
Northbound
,
and
trains terminate at Times Square-42 St.
Some southbound
,
,
terminate at 57 St-7 Av.
,
and
trains are running with delays in both directions.
Allow additional travel time.
Featured in Entertainment
This week's Tuesday Treat is: Mama's Chocolate Chip Cookies! Basic ingredients are crucial. Do not mess with them! Flour, liquid, salt, fat and leavening ingredients ...