Astoria Business Owners Networking Event
September 29, 2015
.
6 years ago
.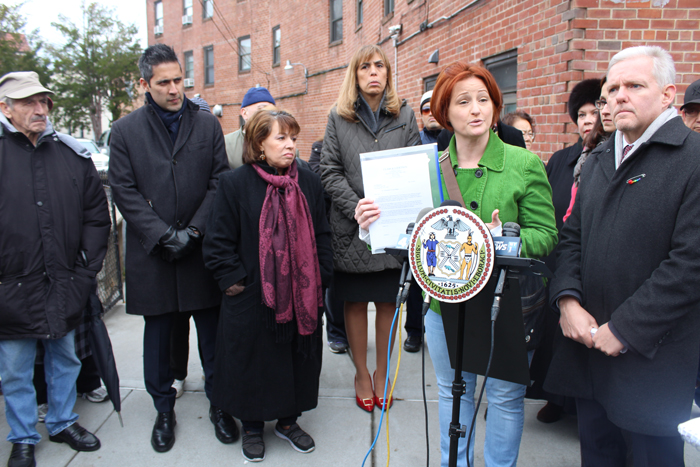 "Come join us as we support local business owners in the community for a fun filled networking event at Katch. Interact with attorneys, real estate brokers, mortgage brokers, and other professionals dedicated to the Astoria community"
Hosted by Pat Gravino & Associates AXA Advisors.
Appetizers will be served.
Join us:
Thursday, October 1st, 2015
6:00pm
Katch Brewery & Grill:
31-19 Newtone Ave, Astoria. NY. 11102
Featured in Entertainment
For those of you who might live under a rock, this month is Pride Month, and given that COVID robbed us of our traditional celebrations ...