Any Given Sunday Comedy Show
July 7, 2016
.
4 years ago
.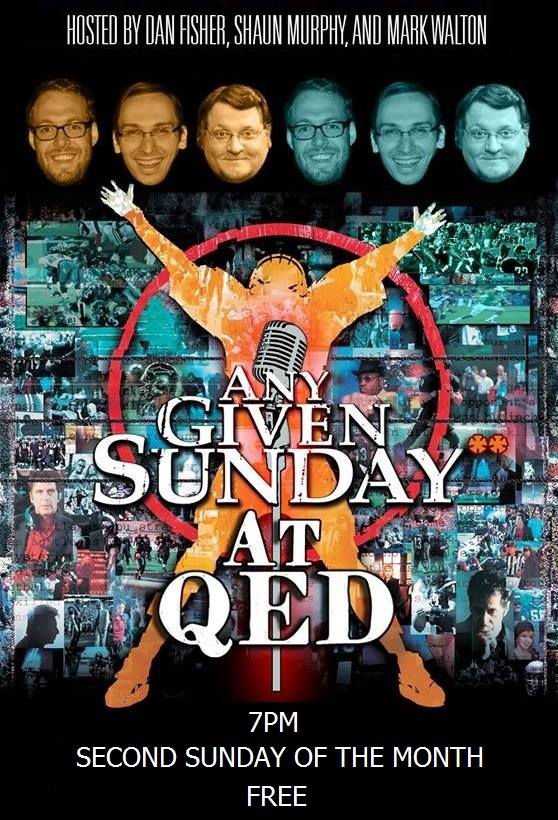 FREE comedy show featuring the best comics in the city. Takes place the second Sunday of every month at QED (27-16 23rd Ave) 7 pm.
This month's lineup:
Anthony Devito
Julia Solomon
Sam Evans
Steve Forrest
Charles Gould
Carmen Lagala
Hosted by Mark Walton, Shaun Murphy and Dan Fisher.
Featured in Entertainment
This week's Tuesday Treat is: Mama's Chocolate Chip Cookies! Basic ingredients are crucial. Do not mess with them! Flour, liquid, salt, fat and leavening ingredients ...