Olympic Opening At Katch!
August 5, 2016
.
5 years ago
.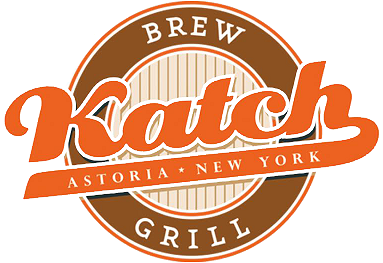 Are you a fan of the Olympics?
The opening ceremony is tonight, Friday Aug 5th, at 7PM, and you can catch every sparkling and fantastically Brazilian moment of it right here in Astoria, right here – in Katch! Astoria's very own is giving away specials tonight!
Katch all the events during our business hours with the following specials:
$4 Coors Light
$4 Miller Lite
$5 Heineken
If you're an Olympics nut, or just wanna have fun in the Olympic atmosphere with freinds and strangers, then get your butt down to Katch and catch some Olympic pride!
Where: 31-19 Newtown Ave, Astoria
Phone: (718) 777-2230
Featured in Entertainment
For those of you who might live under a rock, this month is Pride Month, and given that COVID robbed us of our traditional celebrations ...