Say Goodbye To Summer With A Fresh Slice From Dino's!
September 17, 2020
.
1 month ago
.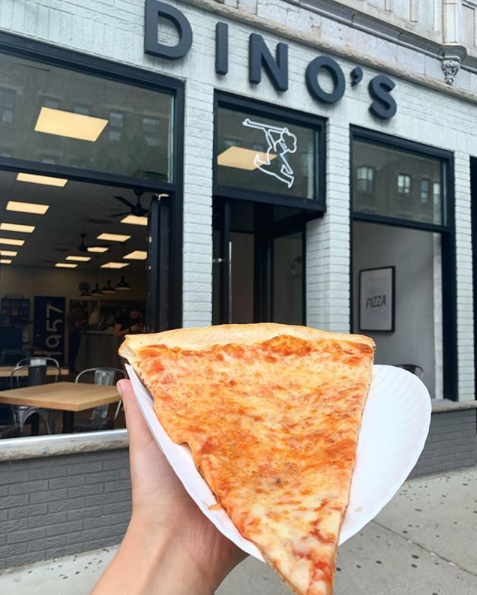 Image/Dino's Pizzeria
Is there any better way to say goodbye to summer in the city than by grabbing a slice?
No summer in New York is complete without a hot slice of mouthwatering pizza. Where better to go than family-owned and operate Dino's Pizzeria, Astoria's go-to since 1957! Not only is Dino's known for its specialty slices, but for its signature traditional Italian dishes such as the Penne alla Boscagliola or the Shrimp Fra Diavolo. Can you say mangia!
Dino's Pizzeria
30-01 Broadway
718.545.4775
https://www.dinos-pizzeria.com/
District Saigon But we can't forget about District Saigon and their delicious Vietnamese pho. For those of you who do not know what it is ...