An Apple A Day: Green Apple Delight
September 25, 2020
.
8 months ago
.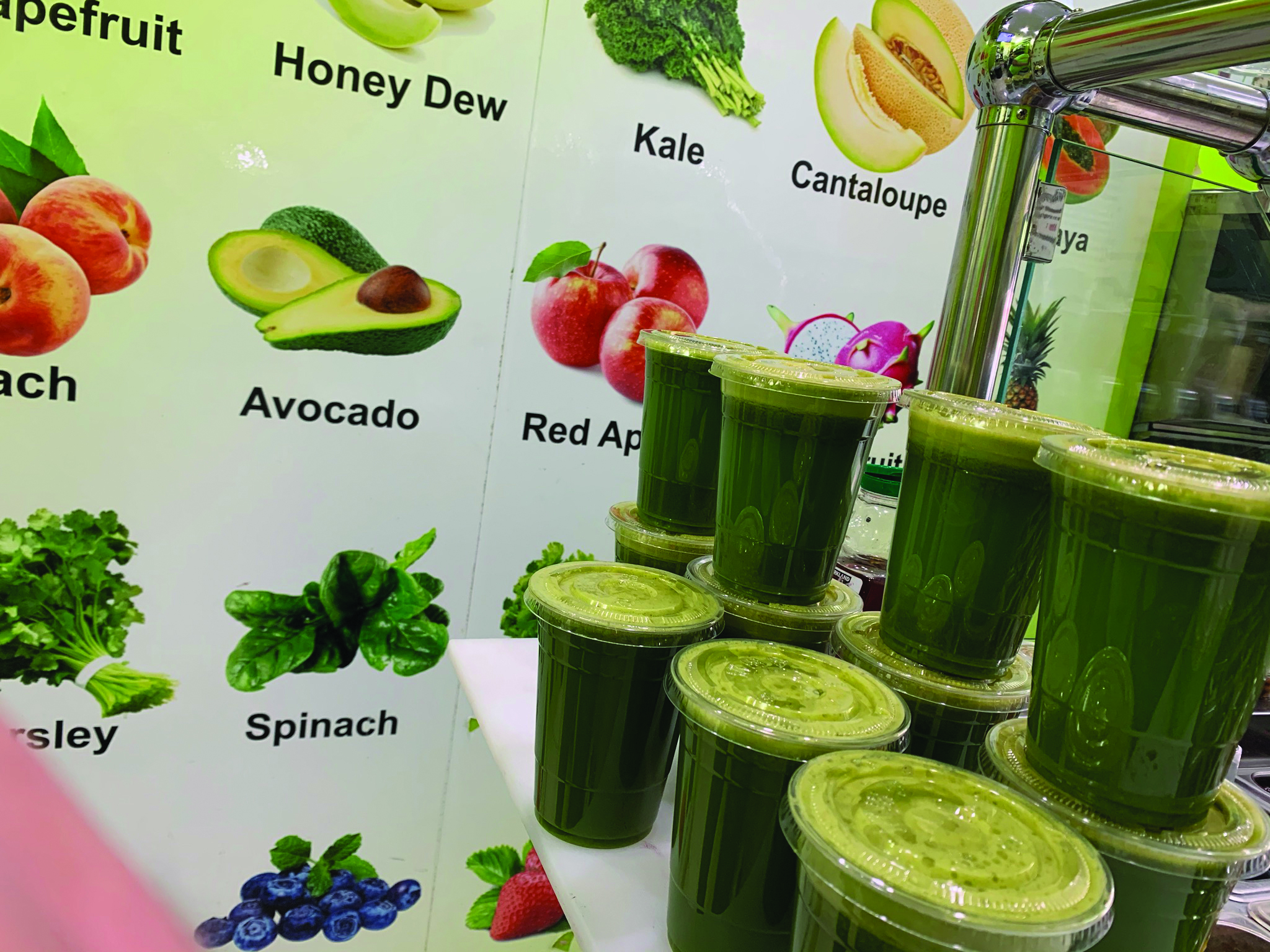 Image/Green Apple Delight Astoria Facebook
GREEN APPLE DELIGHT- FRUIT JUICE AND SMOOTHIES
Do you prefer it freshly squeezed or blended? There are lots of options at Green Apple Delight including their Apple and Pear Juice and the Green Apple Delight Smoothie which will also get your dose of greens in!
29-12 Crescent St. Astoria, NY 11102
718.777.7731
On a day-to-day basis, it's safe to say we're all pretty reliant on platforms like Yelp and Google when it comes to researching restaurants and ...