An Apple A Day: Green Apple Delight
September 25, 2020
.
4 months ago
.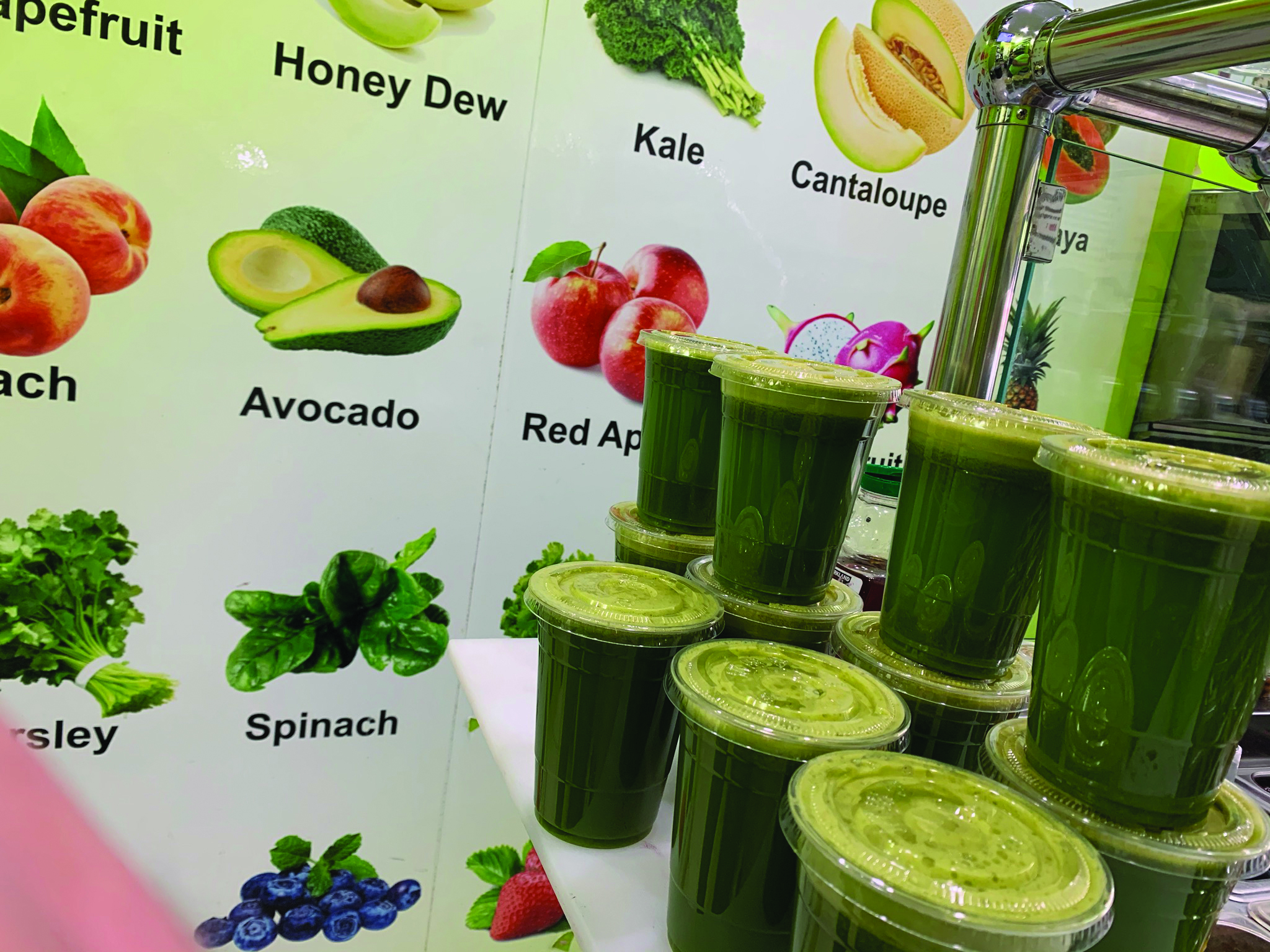 Image/Green Apple Delight Astoria Facebook
GREEN APPLE DELIGHT- FRUIT JUICE AND SMOOTHIES
Do you prefer it freshly squeezed or blended? There are lots of options at Green Apple Delight including their Apple and Pear Juice and the Green Apple Delight Smoothie which will also get your dose of greens in!
29-12 Crescent St. Astoria, NY 11102
718.777.7731
Looking to change your diet? Perhaps that juicy steak is no longer doing it for you? Then now is the time to try plant-based food. ...