An Apple A Day: Martha's Country Bakery
September 25, 2020
.
7 months ago
.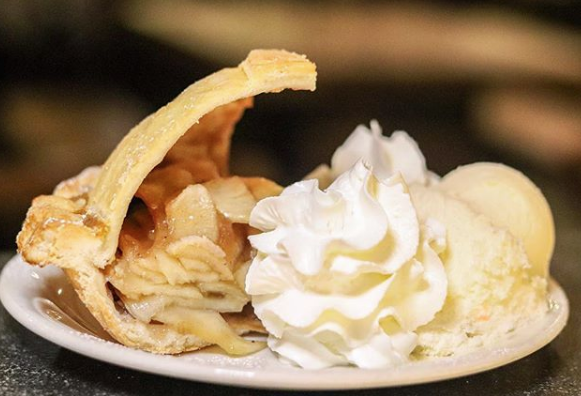 Image/Martha's Country Bakery Facebook
MARTHA'S COUNTRY BAKERY   – BAKED GOODS
A perfect spot to pick up your apple pastries, Martha's has a little bit of it all: Apple Pie, Sour Cream Apple Pie, Apple Crumb Pie, Apple Tart, Apple Pecan Muffins, Apple Turnover, and Apple Strudel. Need we say more?
36-21 Ditmars Blvd.
718.545.9737
Beer is the most popular alcoholic beverage in the United States, and we celebrate it big on April 7th, the designated National Beer Day, yay! ...