October 9, 2020
.
5 months ago
.
Welcome to Astoria's only full-service
pet care facility!
NYC Pet Services offers a full-service of pet care from daycare, training, boarding, grooming, and much more. They are open 7 days a week and will do everything they can to ensure the safety, well-being, and happiness of your pets!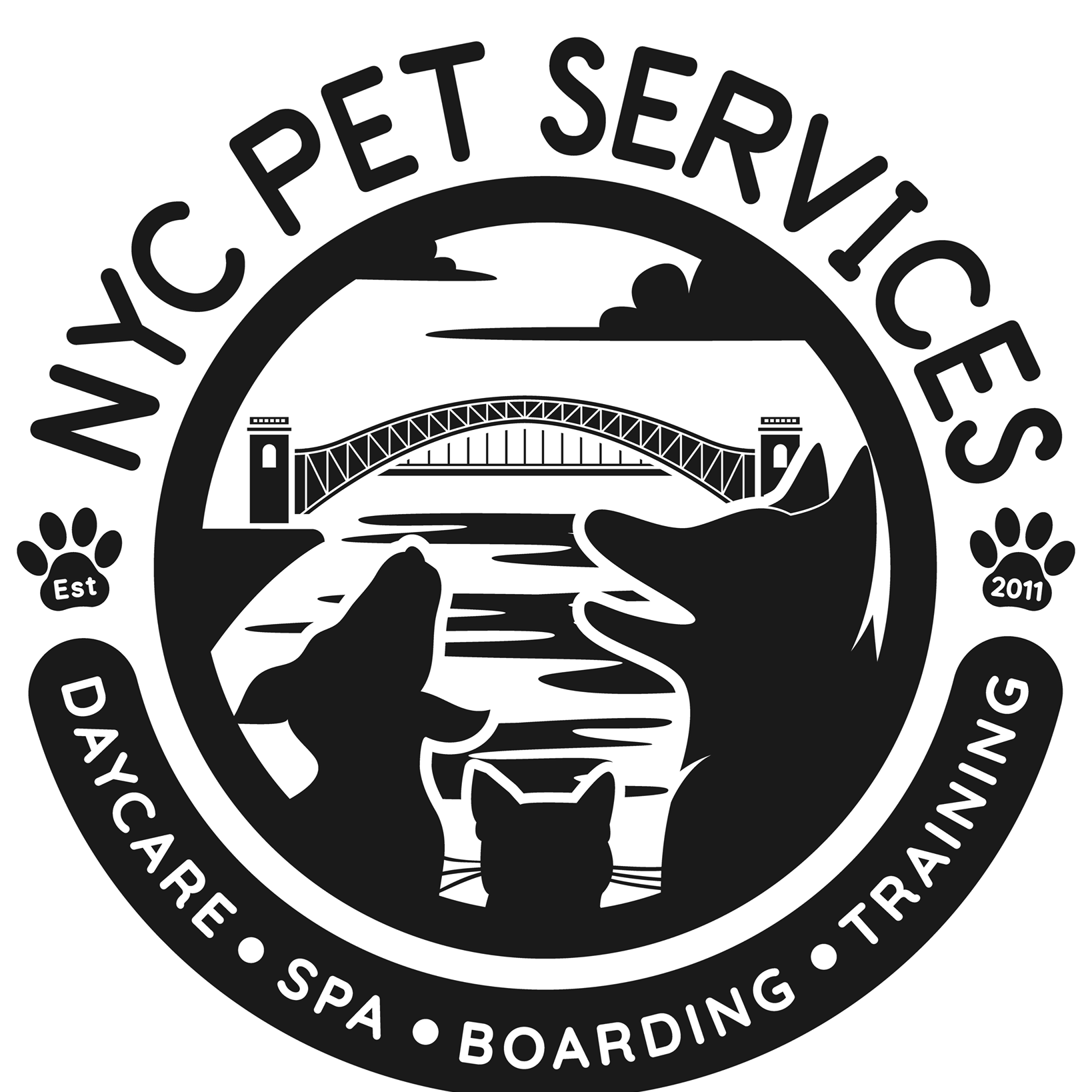 Check out more information at their website nycpetservices.org
31-21 31st St | 718.350.1635
It's no secret that Astoria's predominant non-English/Spanish language is Greek. This becomes more apparent than ever every March, when we watch the celebrations take off ...