October 9, 2020
.
9 months ago
.
Welcome to Astoria's only full-service
pet care facility!
NYC Pet Services offers a full-service of pet care from daycare, training, boarding, grooming, and much more. They are open 7 days a week and will do everything they can to ensure the safety, well-being, and happiness of your pets!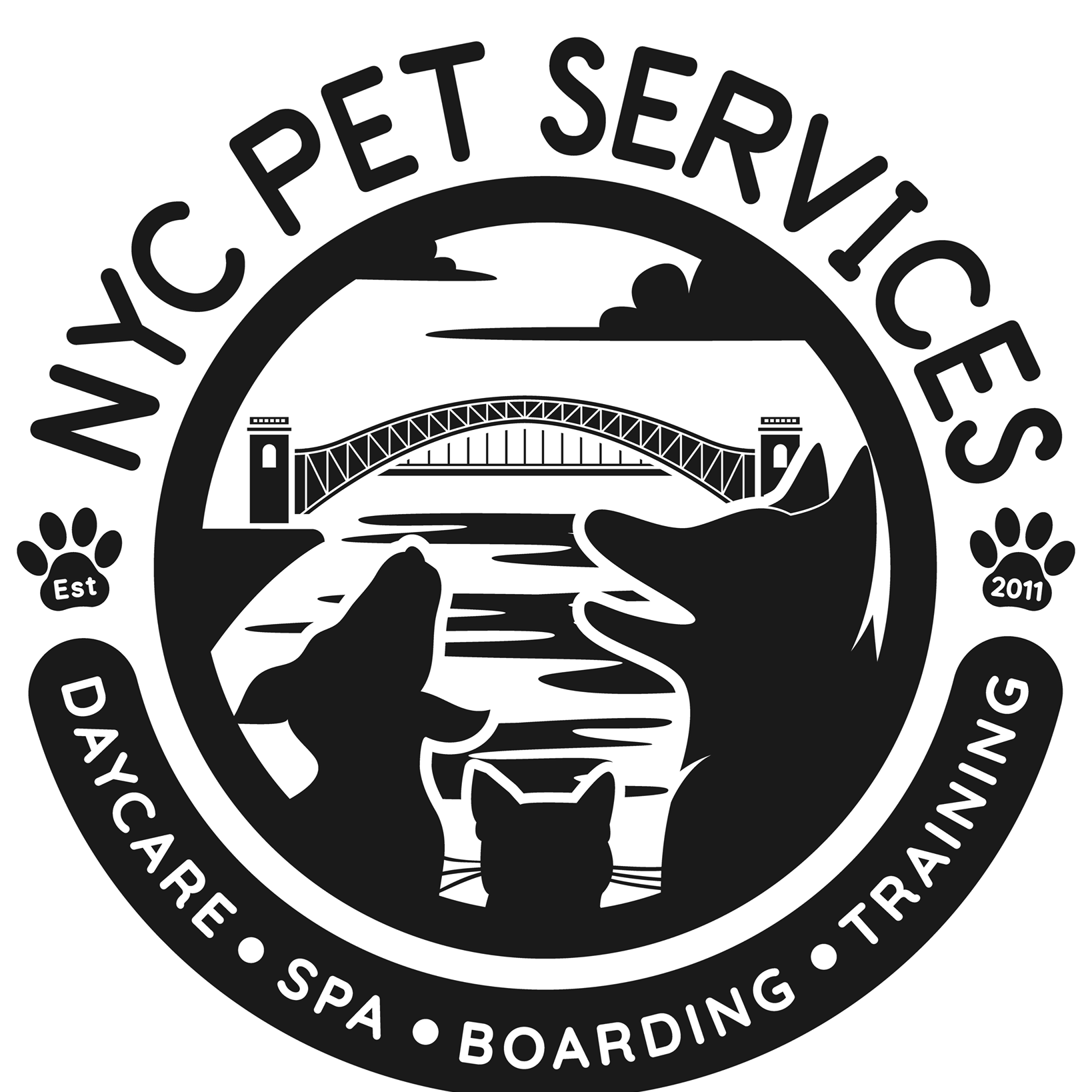 Check out more information at their website nycpetservices.org
31-21 31st St | 718.350.1635
The Germans were some of the first immigrants to arrive in Astoria as far back as the late 17th century. After the American Revolution, many ...