Indoor Dining at Psari Seafood Restaurant & Bar
October 18, 2020
.
8 months ago
.
Psari Seafood Restaurant & Bar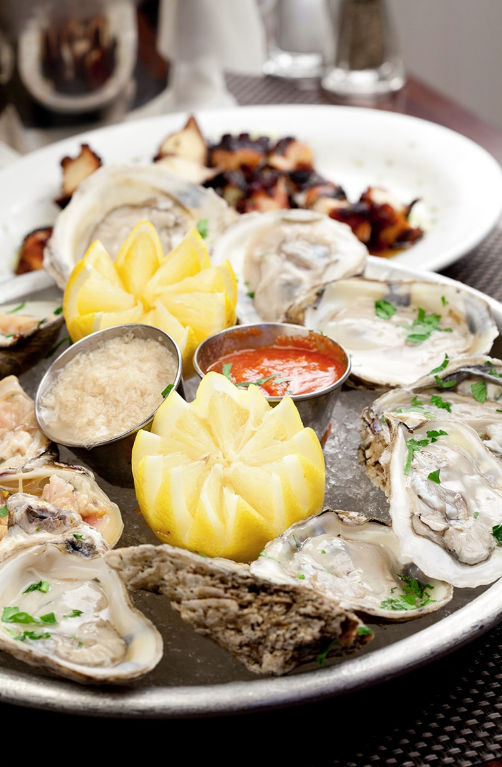 Psari is serving fresh, delicious seafood with a Greek twist. Now open for indoor dining, enjoy an amazing dinner from grilled calamari, to a Greek salad topped with grilled octopus, or try a bit of everything with their seafood combo entree. Psari doors and outside seating is open for you! 
32-10 36th Ave. LIC, NY 11106 | 718.786.6015
@psari_restaurant
Delis. Bodegas. Corner stores. They've got many names and even more definitions, but we know exactly what they are: an essential cog of daily life ...